For 50 years Bianco® has been designing and manufacturing machinery for textile finishing, technical textiles and non-wovens
For 50 years, Bianco® has been designing and manufacturing machinery with advanced technology for textile finishing, the technical textile industry and the non-woven industry. Founded in 1974, Bianco® is still a dynamic company with considerable history and professionalism. It employs designers with great experience, passion, absolute dedication and unparalleled technical expertise.
With more than 40,000 installations worldwide and 30 registered patents, Bianco® proudly reaches 50 years of excellence in textiles in 2024.
The ACIMIT (Association of Italian Textile Machinery Manufacturers) Green Label is a document that aims to identify and make easirly comprehensible the energetic and environmental qualities of textile machinery. Awareness of the technological excellence achieved, also with regard to sustainability, is indeed one of the strengths of Bianco®.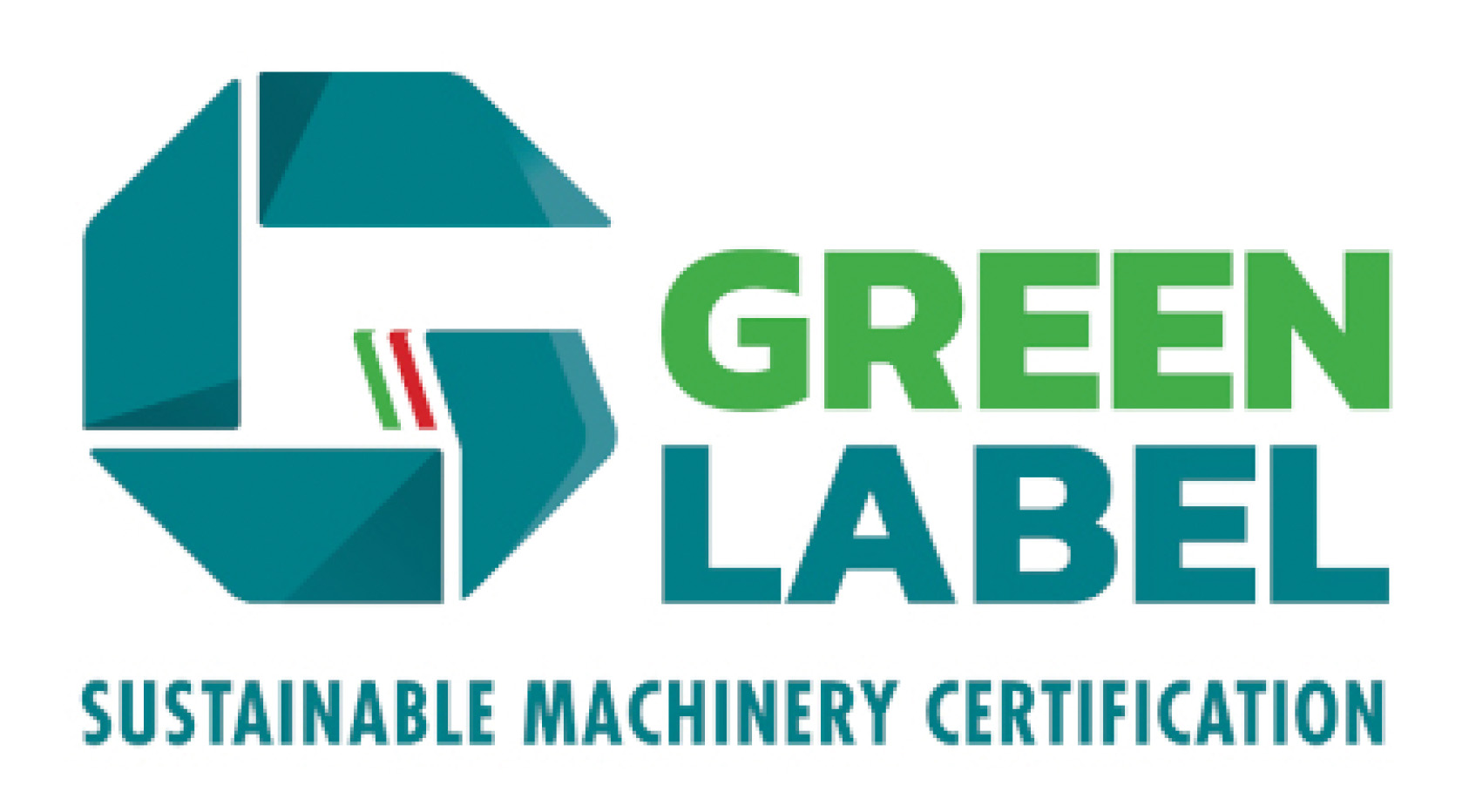 Industry 4.0 conveys the concept of smart factory which consists of 3 parts:
SMART FACTORY
New production technologies that create collaboration between all the elements present in the production or collaboration between operator, machines and tools.

SMART SERVICE
All the "IT infrastructures" and techniques that enable systems to be integrated; but also all the structures that allow, in a collaborative way, to integrate the companies (supplier - customer) between them and with the external structures (roads, hubs, waste management, etc.).

SMART ENERGY
All this always with a keen eye on energy consumption, creating more performing systems and reducing energy waste according to the paradigms of Sustainable Energy.
EXPERIENCE, PASSION, ABSOLUTE DEDICATION AND UNPARALLELED TECHNICAL EXPERTISE
Bianco® offers a range that boasts more than ten families of machines and accessories for the textile sector, entirely designed and manufactured in Alba (CN), within the TCN Group® industrial hub. The Bianco® reality is a qualified expression of made in Italy, always at the forefront with its research and development department, constantly engaged in the experimentation of new products, with an ever-increasing technological value.
Square meters of industrial hub
Worldwide representatives
Installations all over the world
TCN Group's member campanies
Square meters of total production site area
Years of innovation leadership
Employees of the industrial group