Bianco® has obtained the Authorized Economic Operator (AEO)
The authorization issued by the National Customs Administration to economic operators residing in European countries that meet high security and reliability requirements and guarantees a number of direct and indirect benefits including reduction of customs clearance time and costs, facilitates relations with national and international customs authorities, simplifying and speeding up control procedures. The company, in its constant path of growth and internationalization, has understood the need and importance of qualifying as a virtuous company within the international trade chain.
OBTAINED AUTHORIZATION AEO: RECOGNIZED HIGH STANDARDS
OF RELIABILITY AND SAFETY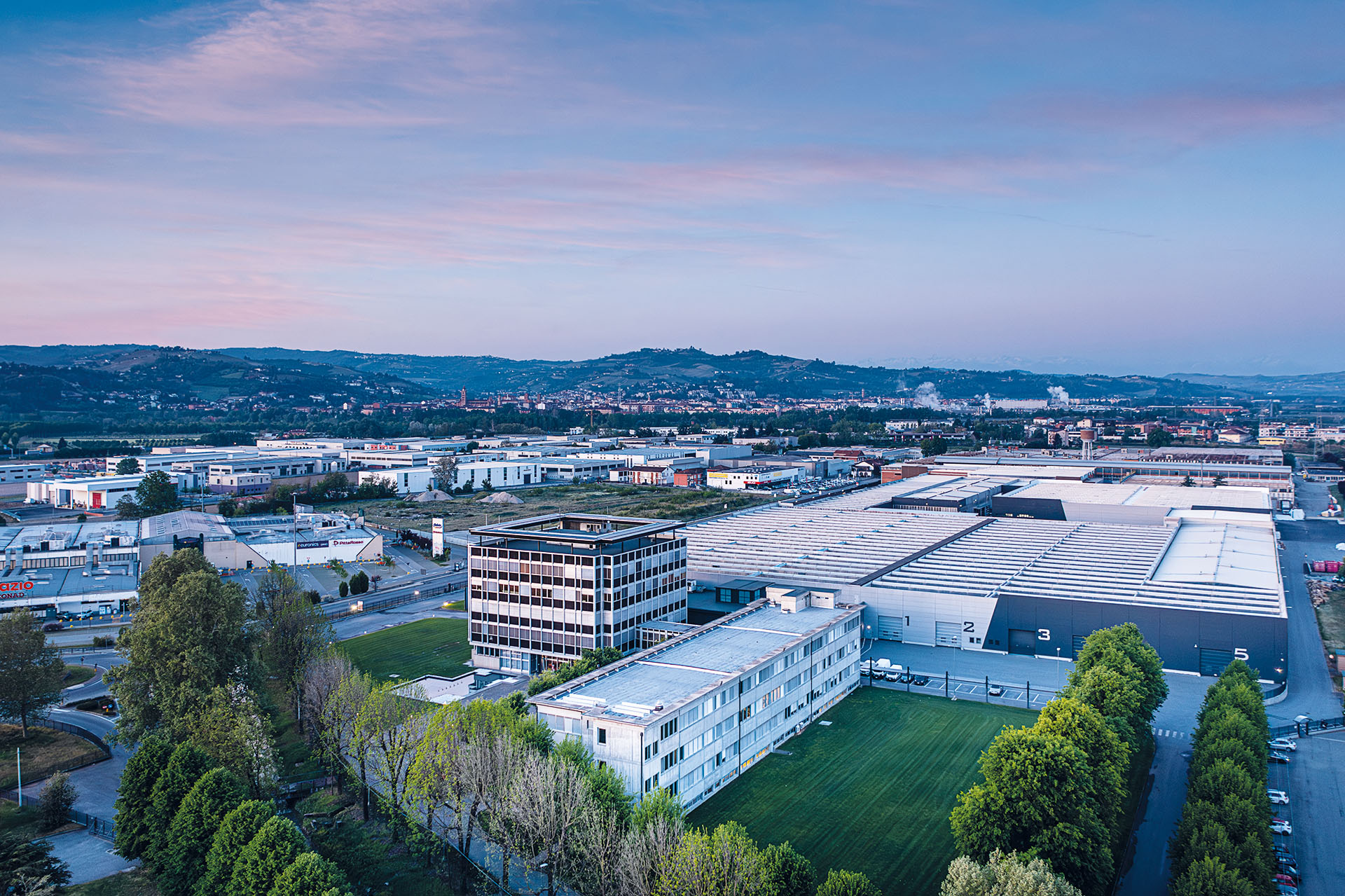 • first Italian company in the textile machinery sector
• streamlined customs procedures
• reduced customs clearance time and costs
• priority clearance
• highest level of reliability
AUTHORIZED ECONOMIC OPERATOR
During 2022, Bianco® carried out a review of its operational and administrative business procedures in order to ensure the security requirements under EU regulations to obtain the European AEO Authorized Economic Operator qualification.
Bianco® obtained the authorization from the Customs Agency with the highest level of reliability in both the areas of customs simplifications (AEOC) and security (AEOS), demonstrating the high degree of compliance achieved.
Bianco® is the first Italian company in the textile machinery sector to have obtained the legal status of AEO Authorized Economic Operator.
The authorization guarantees Bianco® an even higher standing at a global level, consolidating its business leadership, which has been active for 50 years now, and facilitating its expansion in international markets as it is recognized both in the European Union and in important non-EU countries.